The National Art Honor Society contributed to the Doodleville exhibit at the Pickens County Museum of Art and History.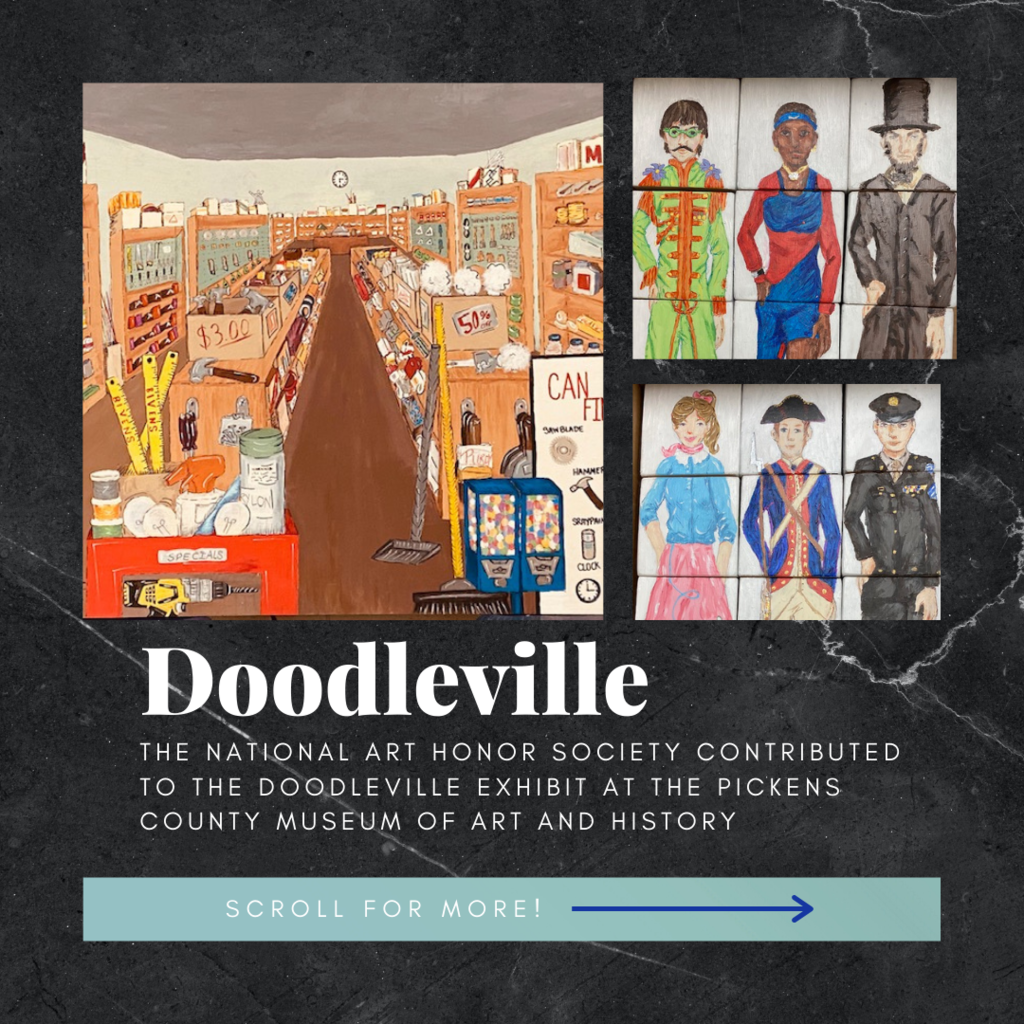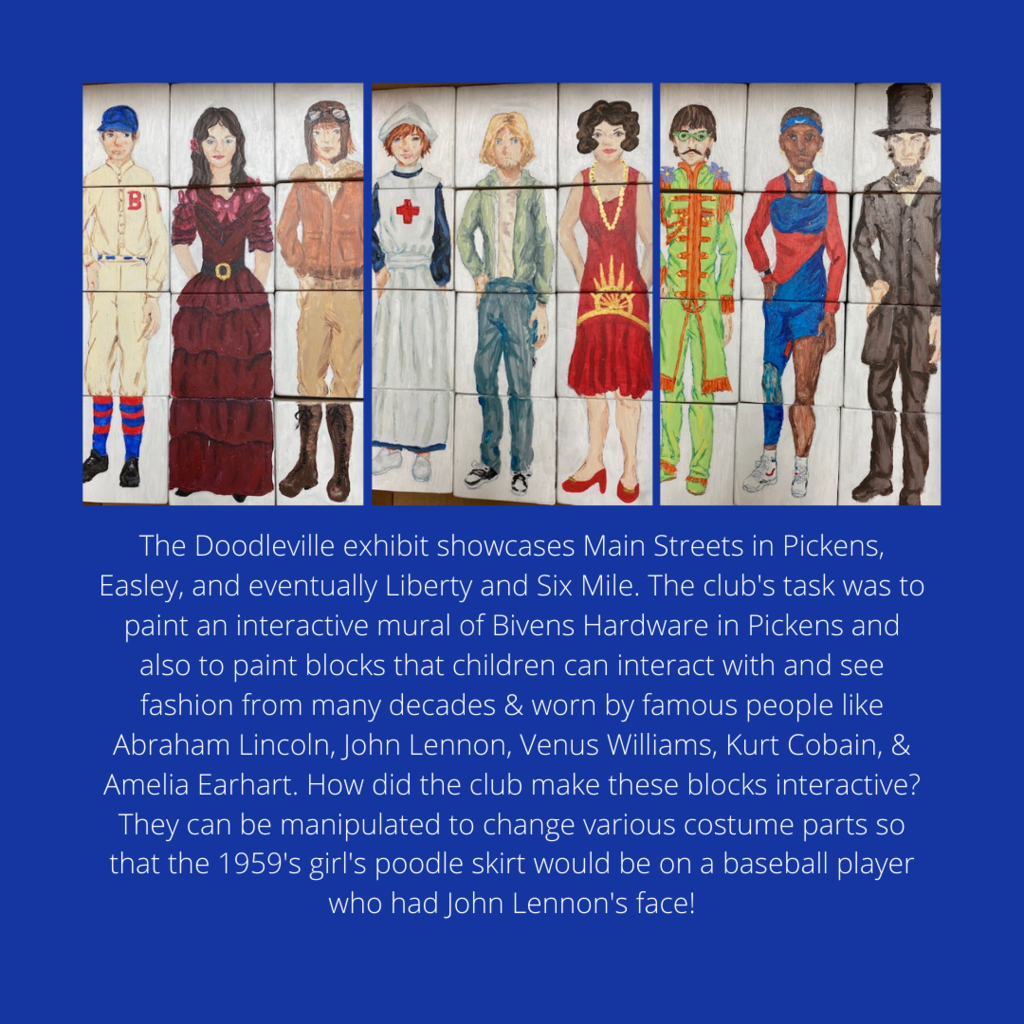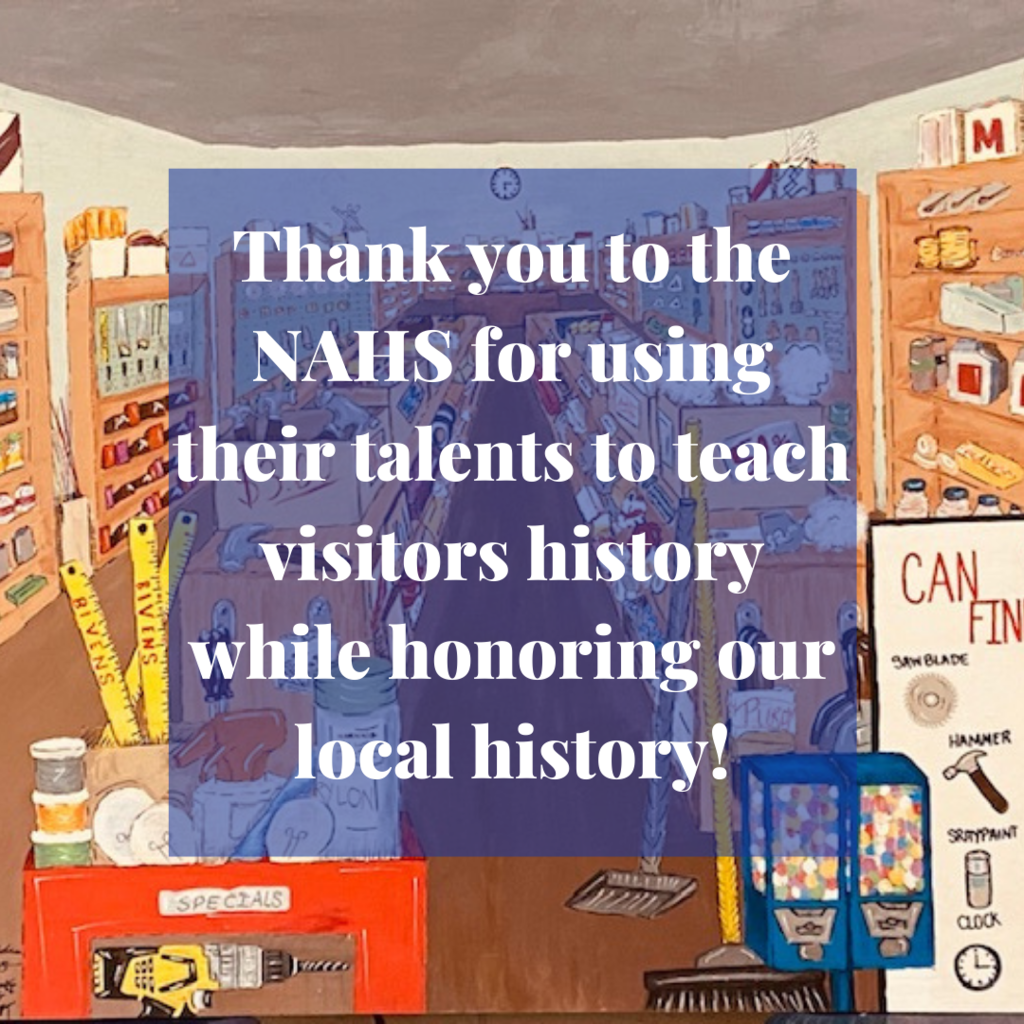 SCNSC is excited to announce that Alive at 25 will convert back to in-person classes in September 2021 after students return for the new school year! But to ensure the safety of students and instructors over the summer as the pandemic subsides, and to give schools time to fully reopen, we will continue offering virtual classes through August 2021. If you have any questions please email Kathy Harris at
info@scnsc.org
or call (803) 732-6778.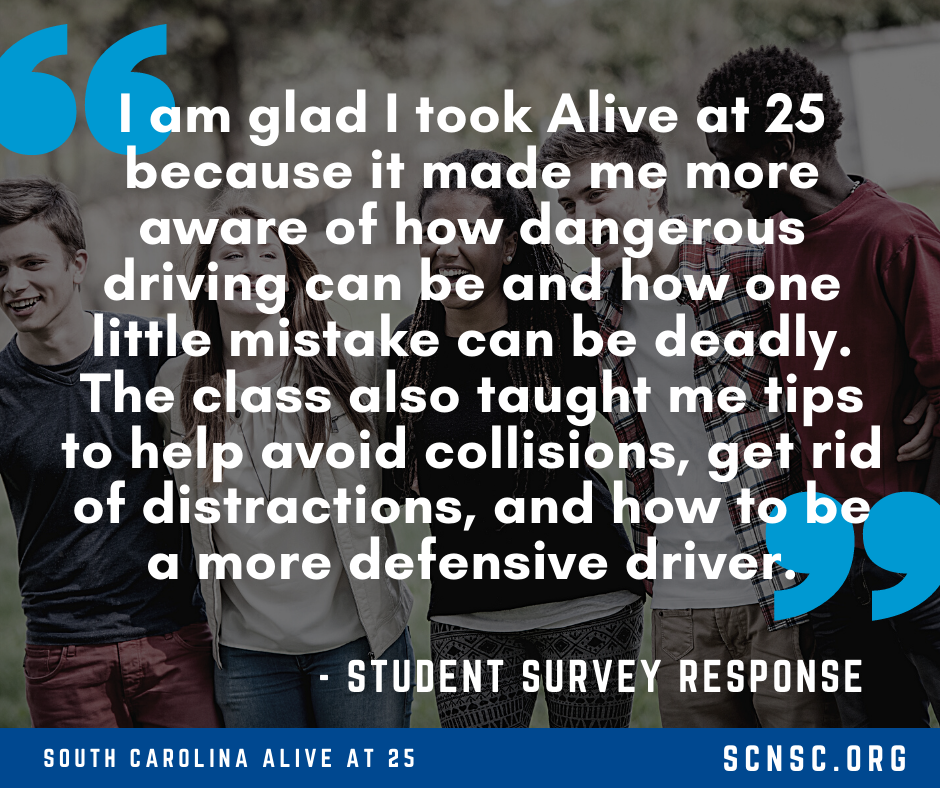 Sign up for your Senior Portraits using this link: seniors.legacystudios.com